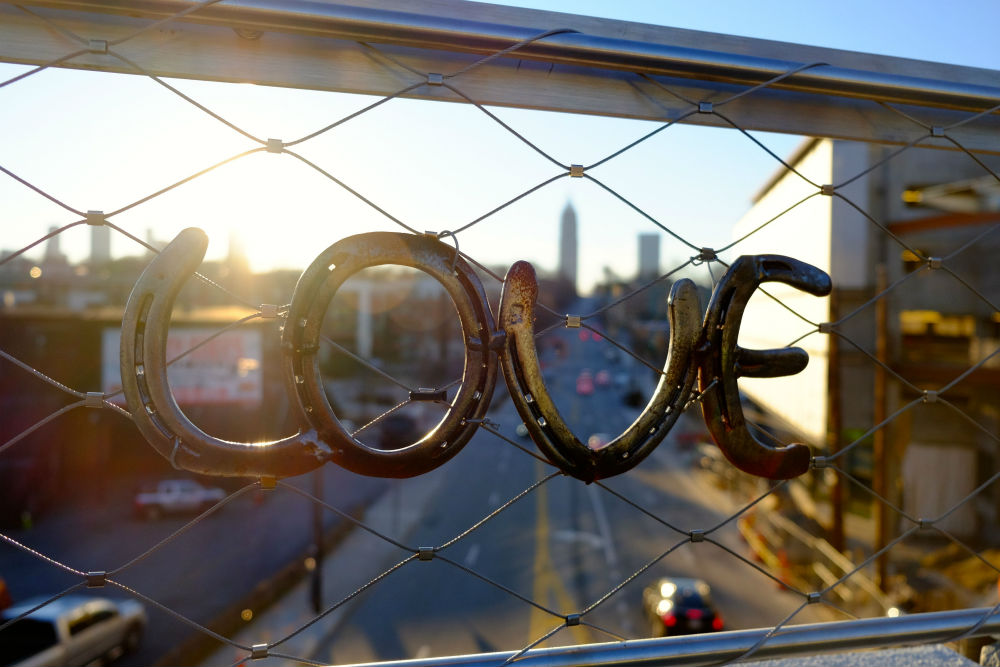 You are hereby invited to experience BeltTour before its release in the app store.
We just uploaded the latest app-build to Apple, so it should be available for "public beta testers" (that's you) in a day or so. (Date of this post: February 8, 2016.)
What you need to do: 
0) Submit your email here, if you haven't already.
1) Download "TestFlight" by Apple from the app store.
2) Wait for an email from "iTunes Store" inviting you to test BeltTour.
3) Open that email and start exploring BeltTour!
4) Tell a friend! I'm happy to include your friends in the pre-release. Have them enter their email at http://belttour.com and I'll invite them right away.
While we wait for Apple, enjoy this picture I took while testing the app one last time yesterday.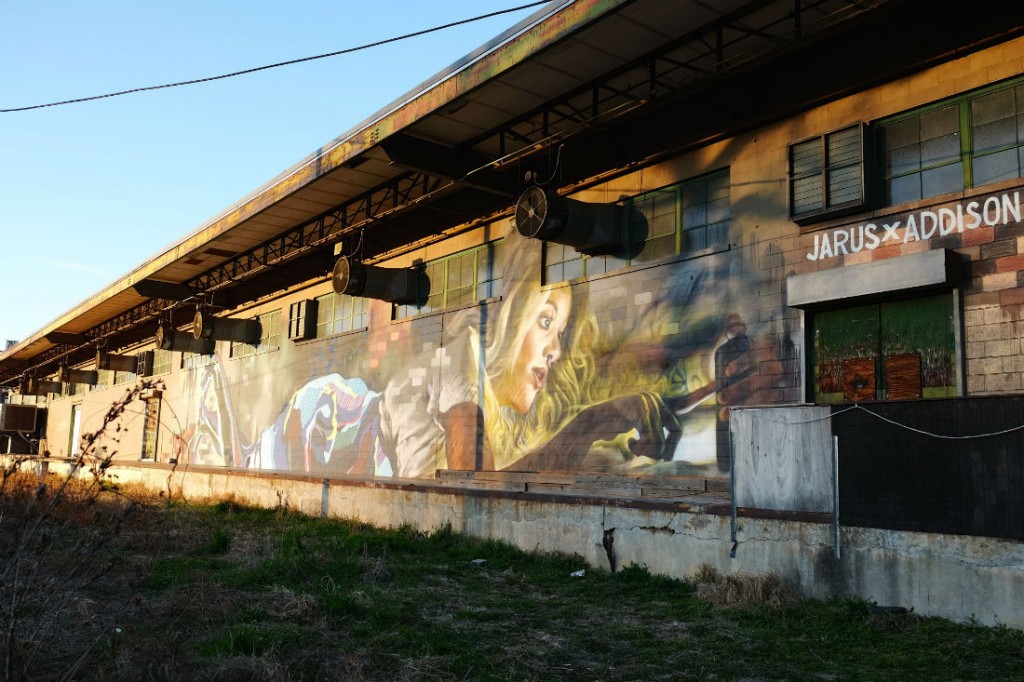 Thank you,
Jim Wilson
Founder, BeltTour.com