Tiny Doors ATL Karen Anderson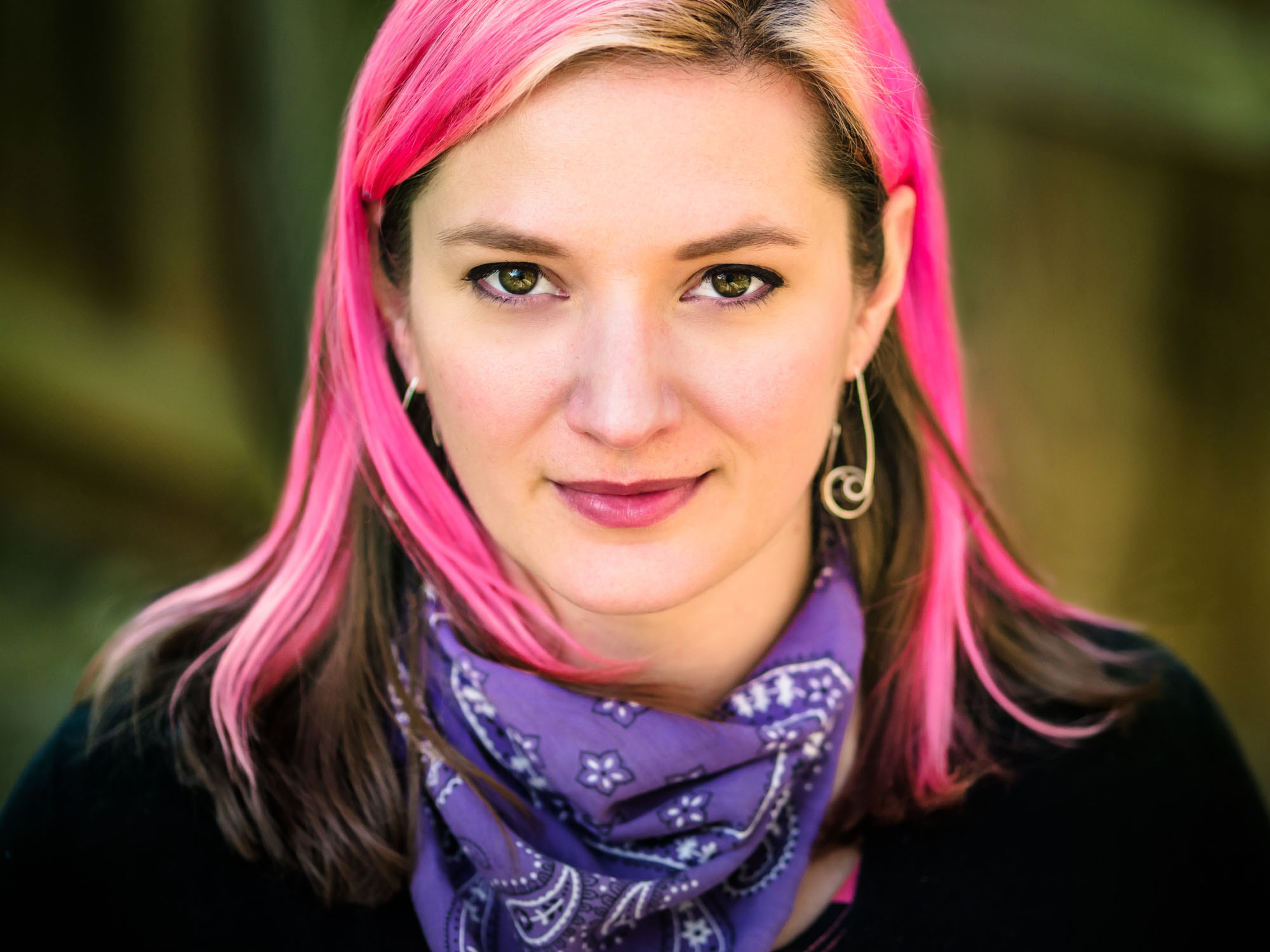 We sat down with Karen Anderson, Co-Founder and Director of Tiny Doors ATL.
She was amazing and told us all about the project. How it got started, what the vision is, plus a handful of really fun stories.
This podcast episode is sample audio taken from the BeltTour app. However, we re-edited a few shorter segments into this single podcast, so it is longer than a typical point of interest in BeltTour's beltline tour.
Tiny Doors ATL is an art project that literally installs very small doors around the city of Atlanta. There are almost a dozen of them now, with each new one having a ribbon cutting ceremony when it is revealed to the world. They are 7 inches tall, built to scale, and with meticulous attention to detail. Door knobs, door frames, etc. Some of them have tiny little knockers or lights fixtures.
They are beautiful. Each is remarkable and unique. When you see one, it will really grab hold of your attention, and your curiosity.
Karen explains them a lot more eloquently in the interview. So, enjoy!
~ Jim
Download the BeltTour app here: https://itunes.apple.com/us/app/belttour-audio-tour-atlanta/id1063371857
Listen to this episode:
You can subscribe in iTunes here: https://itunes.apple.com/us/podcast/belttour-podcast-audio-walking/id1050317208
You can subscribe in Stitcher here: http://www.stitcher.com/s?fid=75597&refid=stpr
Or click play below:

Podcast: Play in new window | Download