About BeltTour

Audio Walking Tour

of the Atlanta BeltLine

Take a stroll down the BeltLine with historians, artists, botanists, and urban-planners to learn about the history, art, and culture surrounding the Atlanta BeltLine.
Ears love BeltTour

Immersive audio

from amazing locals.

Your personalized guided-tour of the BeltLine, lead by locals. Including: Jim Wilson, Kyle Brooks (Black Cat Tips), Dan Hagerty (King Pig), Christina Gibson (Trees Atlanta), Greg Levine (Co-Director, Trees Atlanta), David Landis (Sculptor), William Massey (Artist), Piper the BeltLine cat, Leslie Zinn (Arden's Garden), Karen Anderson (Tiny Doors ATL), and many more…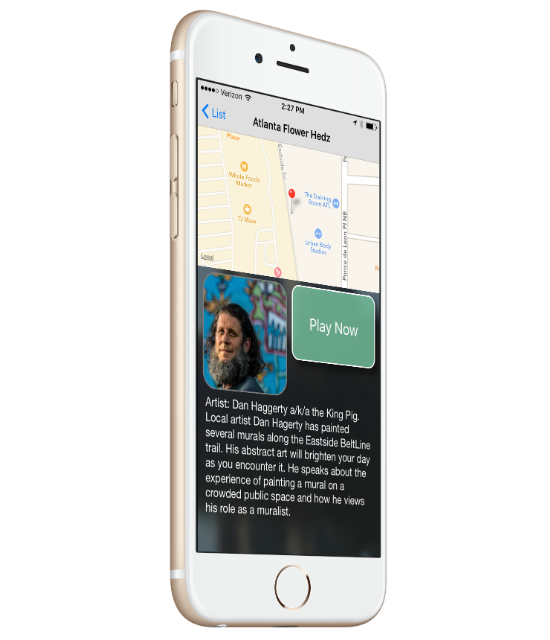 About

Lots of Spots

Lots of Content
Art

The Beltline has the one of the largest public art exhibitions in the nation. Hear exclusive audio from artists about their inspiration and process.

History

The area is dense with history and many buildings have a story. Plus, we peer back into how Ponce de Leon Avenue got its name, the Atlanta Crackers baseball stadiums, the master's thesis where the beltline idea originated, and much more.

Plants and Wildlife

Trees Atlanta shares intimate knowledge about their arboretum which runs along the path.

Hidden Gems

We share our favorite shops, eateries and hang-out spots. (Note: there are no ads in BeltTour.)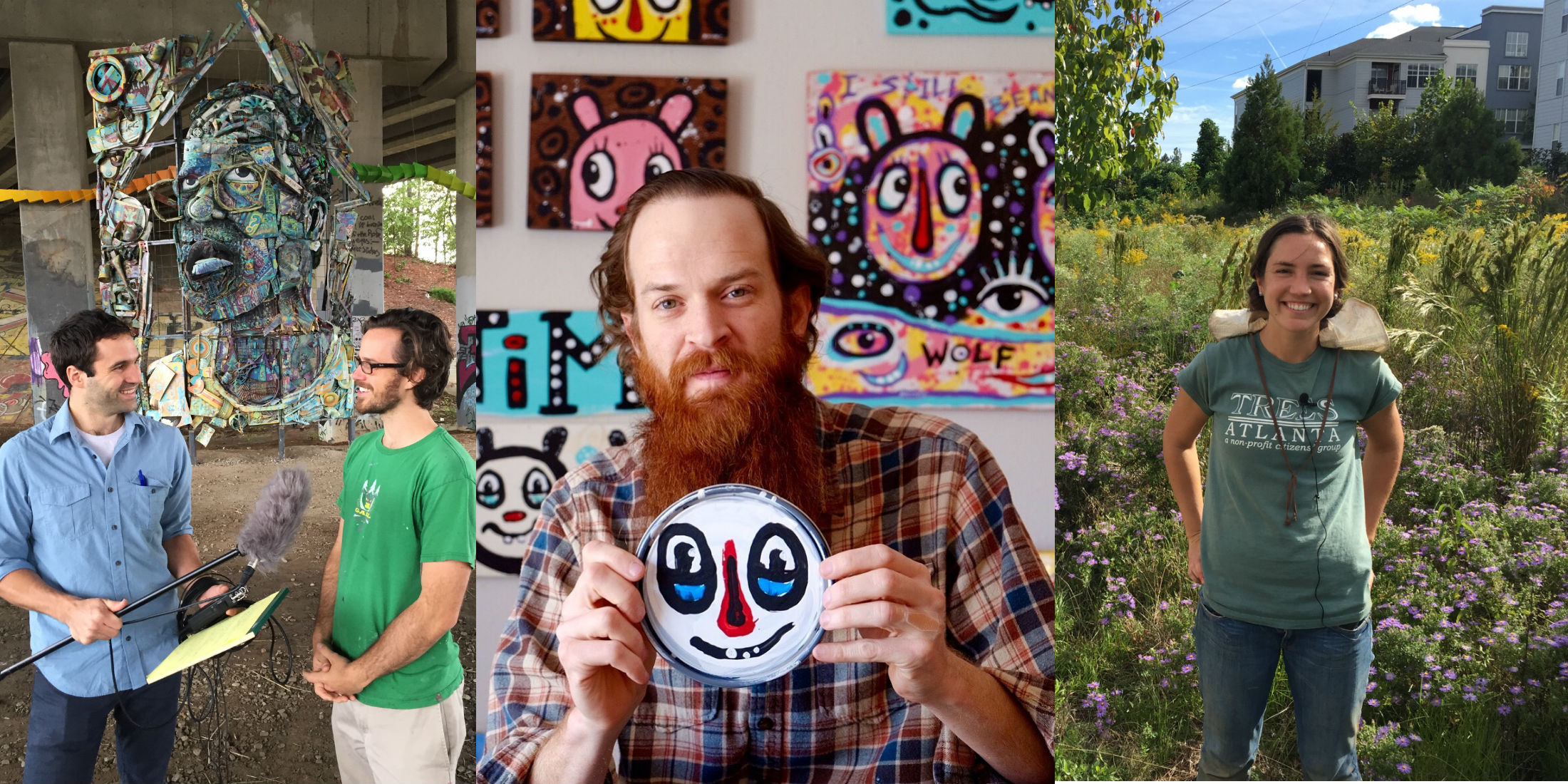 Visit BeltTour.com/blog for sample audio clips and more.