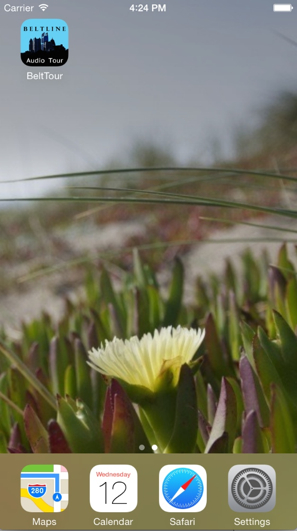 Website: Privacy Policy
If you enter your email, we will email you occasionally about the app. You can easily unsubscribe at anytime.

Mainly, we will notify you when we launch. If you share your unique link, then we may notify you when you reach certain goals.

We will probably also send you infrequent updates about cool stuff we are doing with the app.

We will never intentionally share your email with anyone.


iPhone App: Privacy Policy
While BeltTour does use your phone's GPS capabilities, we do not track, follow, or save any information about your location.

If you use the 'feedback' feature, you will be sending us a message through the app, so we will save that message.

Apple collects some general information about usage, active devices, and crash data, and Apple gives us access to that data as it relates to this app. See more on that here: https://developer.apple.com/app-store/app-analytics/

Other than that, BeltTour does not collect any user information.